This book, Drawdown, is a good source for understanding actions that can be taken by individuals, corporations, and communities in every corner of the globe and their likely impact.
Project Drawdown is an international coalition of more than 200 researchers and experts who have evaluated hundreds of currently available solutions, using modeling to project their potential impacts over the next 30 years. The result is a list of 80 solutions that already exist and are proving their value. This research and analysis is on-going and looks at actions by individuals, corporations and communities in every corner of the globe.
Sign up for one or more of the six challenges challenges. Pick something you haven't tried before. Consider stretching out of your comfort zone by going to:
https://www.surveymonkey.com/r/8BVPJ8Z
---
SWITCH HOUSEHOLD ELECTRICITY TO RENEWABLE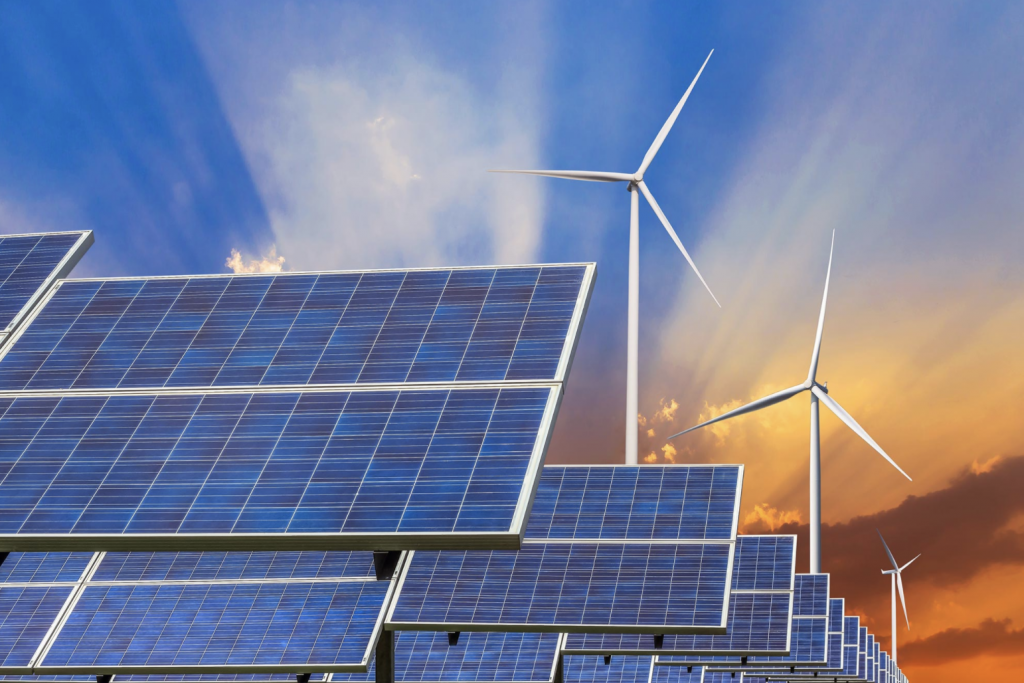 Drawdown impact rating: 2/80*
Resource person: Doneby Smith donebys@gmail.com
Here is how to sign up for 100% wind power with AEP: Go to AEPenergy.com. Pick "residential" from the banner across the top. Then pick "enroll online" from drop down menu. The next screen says, "Find the plan that's right for you". Enter your zip code. The next screen asks you the name of your utility, i.e. Pepco, BGE, etc. Once you choose your utility, the next screen pops up 3 icons for their products. The center icon of the three has a little windmill picture. Choose that one —their product that is 100% wind.
---
PLANT A TREE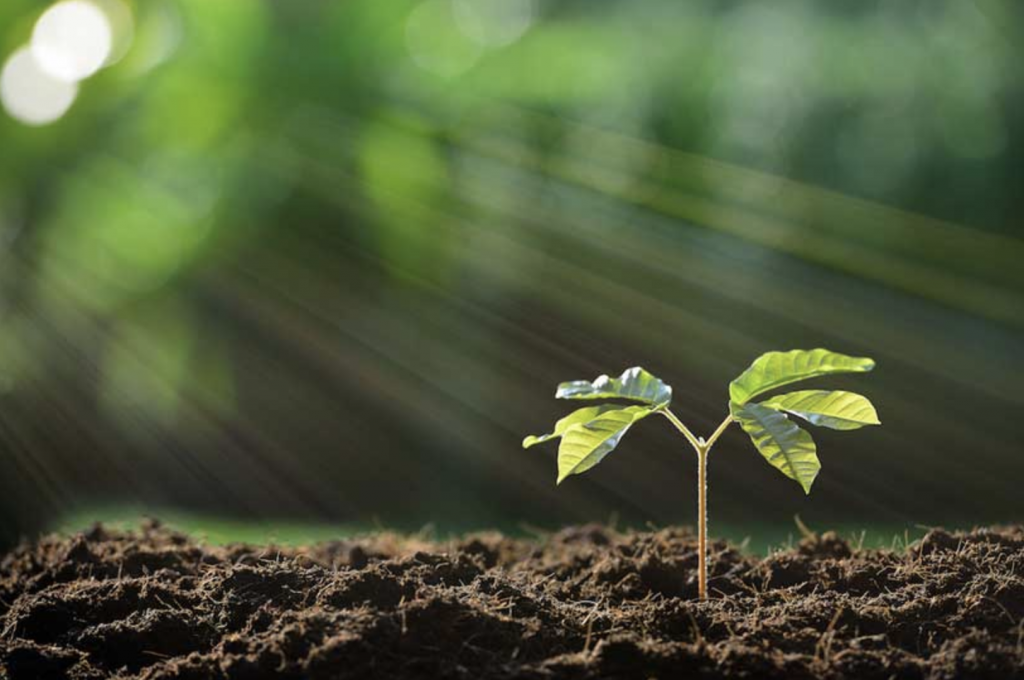 Drawdown impact rating: 15/80*
Resource person: John Roberts drjtrob@gmail.com
FREE program to plant shade trees across Montgomery County, Tree Montgomery staff will work closely with you to choose locations and species to plant on your property. We'll plant the shade trees for you and help you with caring for your new trees, all for free.
One Tree Planted is a 501C3 non-profit with a focus on global reforestation working with reforestations partners in North America, South America, Asia, and Africa who help get trees in the ground to restore forests after fires and floods, create jobs, build communities, and protect habitat for biodiversity. In 2018, they planted 1.3 million trees! One dollar donation plants one tree.
---
COMPOST YOUR FOOD WASTE OR BECOME AWARE BY WEIGHING IT DAILY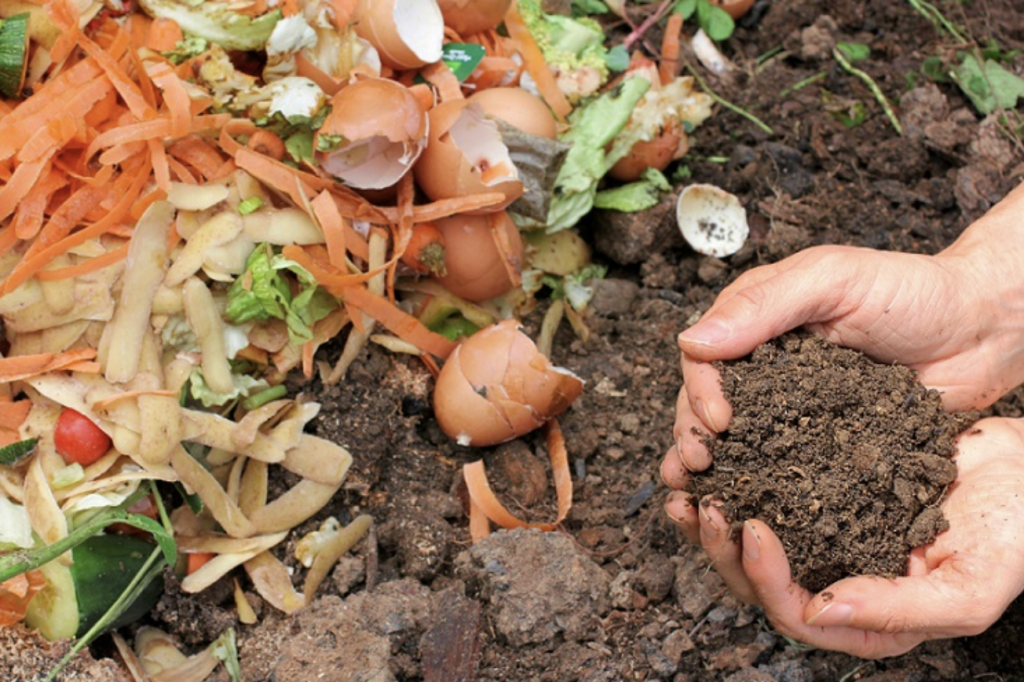 Drawdown impact rating: reduced food waste 3/80* and composting 60/80*
Resource person: Linda Barrett limabean290@gmail.com
Composting your food waste
https://mda.maryland.gov/resource_conservation/Documents/tip4.pdf
---
START (OR ENLARGE) A GARDEN
Drawdown impact rating: 11/80 regenerative agriculture*
65/80 nutrient management*
Resource person: Linda Barrett limabean290@gmail.com
Gardening
University of Maryland, Home & Garden information center, search topic fact sheets
How to start a vegetable garden
Leverage this list of recommended vegetable cultivars for the Maryland region including seed companies.
Reference this list of planting dates for specific vegetables in our growing region.
Check out this library of videos on creating a vegetable garden.
---
WRITE AT LEAST 4 LETTERS OR EMAILS TO GOVERNMENT REPRESENTATIVES OR AGENCIES (COUNTY, STATE OR FEDERAL) ON CLIMATE ISSUES
Drawdown impact rating: N/A
Resource person: Bruce McConachie bamcco@pitt.edu
Writing your reps
Tips from ACLU https://www.aclu.org/writing-your-elected-representatives
Keep it brief: Letters should never be longer than one page and should be limited to one issue. Legislative aides read many letters on many issues in a day, so your letter should be as concise as possible.
State Who You Are and What You Want Up Front: In the first paragraph, tell your legislators that you are a constituent and identify the issue about which you are writing. If your letter pertains to a specific piece of legislation, it helps to identify it by its bill number (e.g. H.R. ____ or S. _____).
Hit your three most important points: Choose the three strongest points that will be most effective in persuading legislators to support your position and flesh them out.
Personalize your letter: Tell your elected official why this legislation matters in his community or state. If you have one, include a personal story that shows how this issue affects you and your family. A constituent's personal stories can be the very persuasive as your legislator shapes his or her position.
Personalize your relationship: Have you ever voted for this elected official? Have you ever contributed time or money to his or her campaign? Are you familiar with her through any business or personal relationship? If so, tell your elected official or his staff person. The closer your legislator feels to you, the more powerful your argument is likely to be.
You are the Expert: Remember that your legislator's job is to represent you. You should be courteous and to the point, but don't be afraid to take a firm position. Remember that often your elected official may know no more about a given issue than you do.
You can get the contact information for
-your Members of Congress at Congress.org.
-your state General Assembly at mdelect.net
-your county council at:
---
SPEND 30 MINUTES OUTSIDE EVERY DAY, RAIN OR SHINE
Drawdown impact rating: N/A
*Drawdown impact is rating among 80 top climate solutions.
For full descriptions, read Drawdown: The Most Comprehensive Plan Ever Proposed to Reverse Global Warming, edited by Paul Hawken