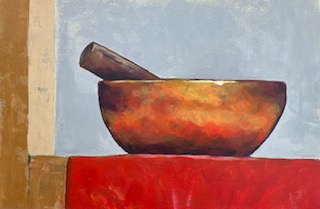 The Annual Budget Drive provides essential funds to keep our church going week to week by paying for salaries, keeping the lights on, and providing excellent programs and ministry. We ask you to increase your pledge over last year's amount by 10% if you can or at least to match the contribution you made last year (if you are able).
Steering Committee
Maggie Hayes & Stephanie McConachie, Co-chairs
Members: Catherine Buckler, David Rodriguez, Pat Scheid, Rev. Kristin Grassel Schmidt, Beverly Schnetzler, Doneby Smith, Sharon Snyder, Emily Tien, Tamara Bowman
---
Click here to make your pledge commitment now!
---
Please take a moment to complete your Capital Campaign Pledge!