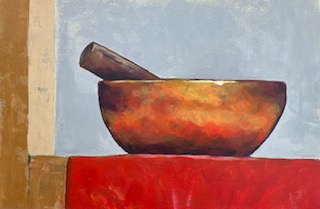 Invitation to Pledge
Our theme for the campaign is "Opening Our Doors." We have trust in our congregation's commitment to meeting the goals of renovating the Community Hall, making our campus safer and more physically accessible, and accelerating paying off the new mortgage. As we "Open Our Doors," UUCSS will offer a wider welcome now and for generations to come. If each of us gives everything we can – within our means, we will succeed. Please take a moment to make your pledge on the online form below.
Capital Campaign Steering Committee
Maggie Hayes & Stephanie McConachie, Co-chairs
Members: Catherine Buckler, David Rodriguez, Pat Scheid, Rev. Kristin Grassel Schmidt, Beverly Schnetzler, Doneby Smith, Sharon Snyder, Emily Tien, Tamara Bowman
Opening Our Doors Capital Campaign Brochure
---
Make your Capital Campaign Pledge here!
---
Usually the Annual Budget Drive happens in the spring, but this year we are combining these two campaigns to save us all time. Please take a moment to make your Annual Budget Drive pledge.
---